let's make
your writing sing
…and even dance.


I can help you finish your book, and get it ready to submit to publishers and agents. The authors I've worked with have been published, have landed on shortlists, and have won or been nominated for the top writing prizes in the country, including the Governor General's Literary Awards.
Is your book next on my desk?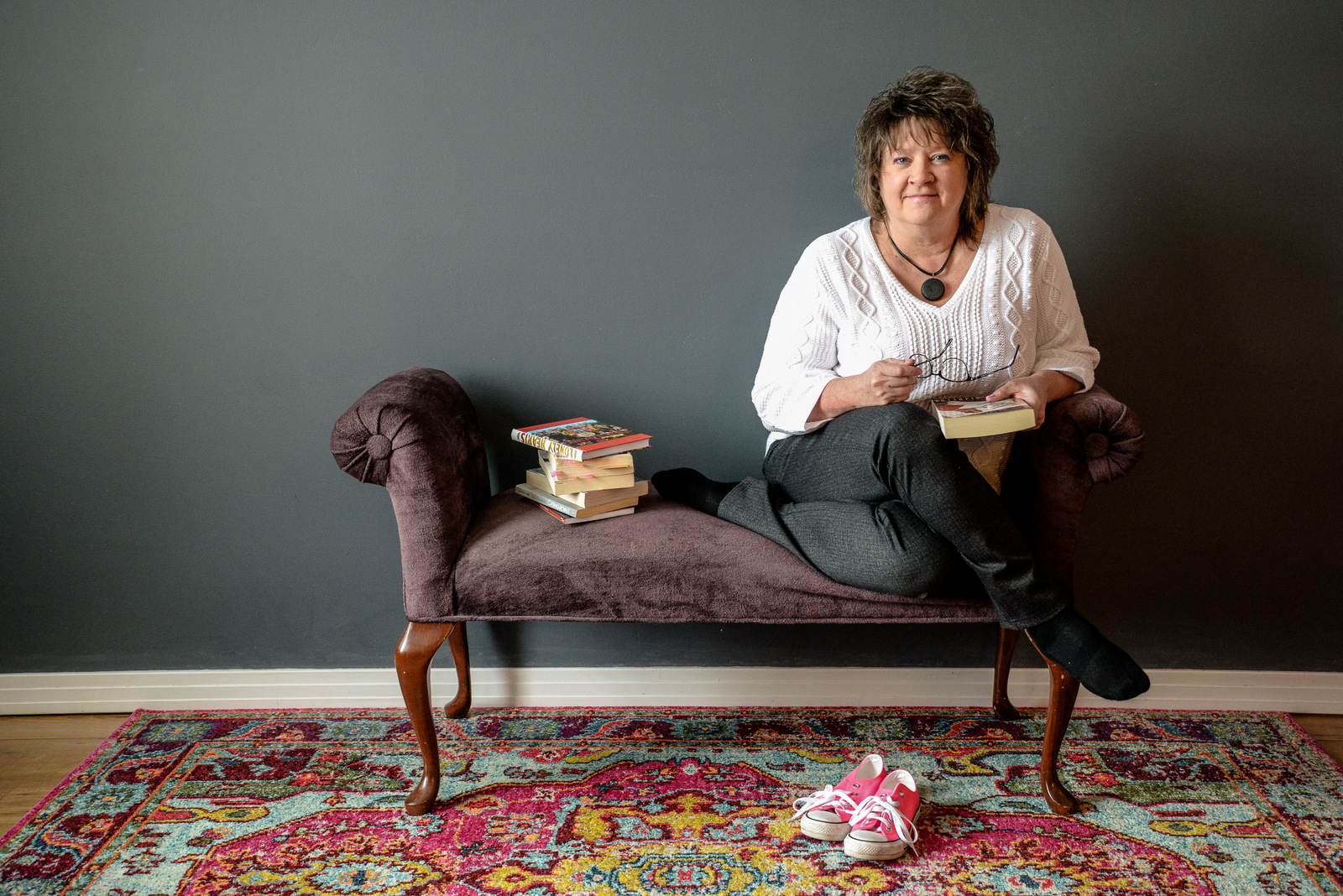 Just like Fred and Ginger
Not only will a good editor follow your lead and make you look like a star – she'll do it with respect and kindness.
My dancing shoes are at the ready.
I'm a writer, so I understand the process. My sixth and latest book, Nuala: A Fable was shortlisted for the Georges Bugnet Award for Fiction. I'm intimate with the path a writer takes from the initial heady idea in a notebook, to the first draft, all the way to those last nuanced copy edits.
I get you!
Let's Get the Lead Out.
Here's what we can do together.
Find out where your manuscript is going.

Dig in deep.

Fine-tune your work to a polish.

Get to the joyful core of your writing.
Give me all the New Wave/Euro-Synth Pop music! Yazoo, The Human League, Flock of Seagulls, and Gary Numan are top of my list. I am also a life-long fan of Paul McCartney, David Bowie, and The Bee Gees.
My work philosophy is all about fun and laughter. A Skype call with me is a funfest, especially at wine o'clock.
I love broccoli above all. Also fake crab, South African-style beef jerky, and I will do nearly anything for a good beet and goat cheese salad. My hobbies are reading, reading, vintage romance comics, reading, walking, singing in the car, reading, playing Scrabble, buying Converse All-Star sneakers until they threaten to take over the house, watching Gone with the Wind and Laurence Olivier in Fire over England over and over, reading, and reading.
Testimonials
"Kimmy Beach reminds me of Lite-Brite…playful and lit up! She assisted me with a precision in creating and cutting through the dark, helping to distill and clarify my mess of words; encouraging my artwork to glow."
– patti sinclair
"Kimmy Beach made my manuscript more condensed, cohesive...and joyful! She didn't overload me with edits, and the ones she offered just felt right – they were changes I hadn't been sure enough or brave enough to make."
– Angeline Schellenberg
"Kimmy has a great eye for detail, an ear for rhythm, cadence, and sound, and an astonishing but grounded sense of the real, the lovely, and the gritty. One of Kimmy's greatest strengths is her ability to comprehend a manuscript in its entirety, and how individual poems work within it."
– Joan Crate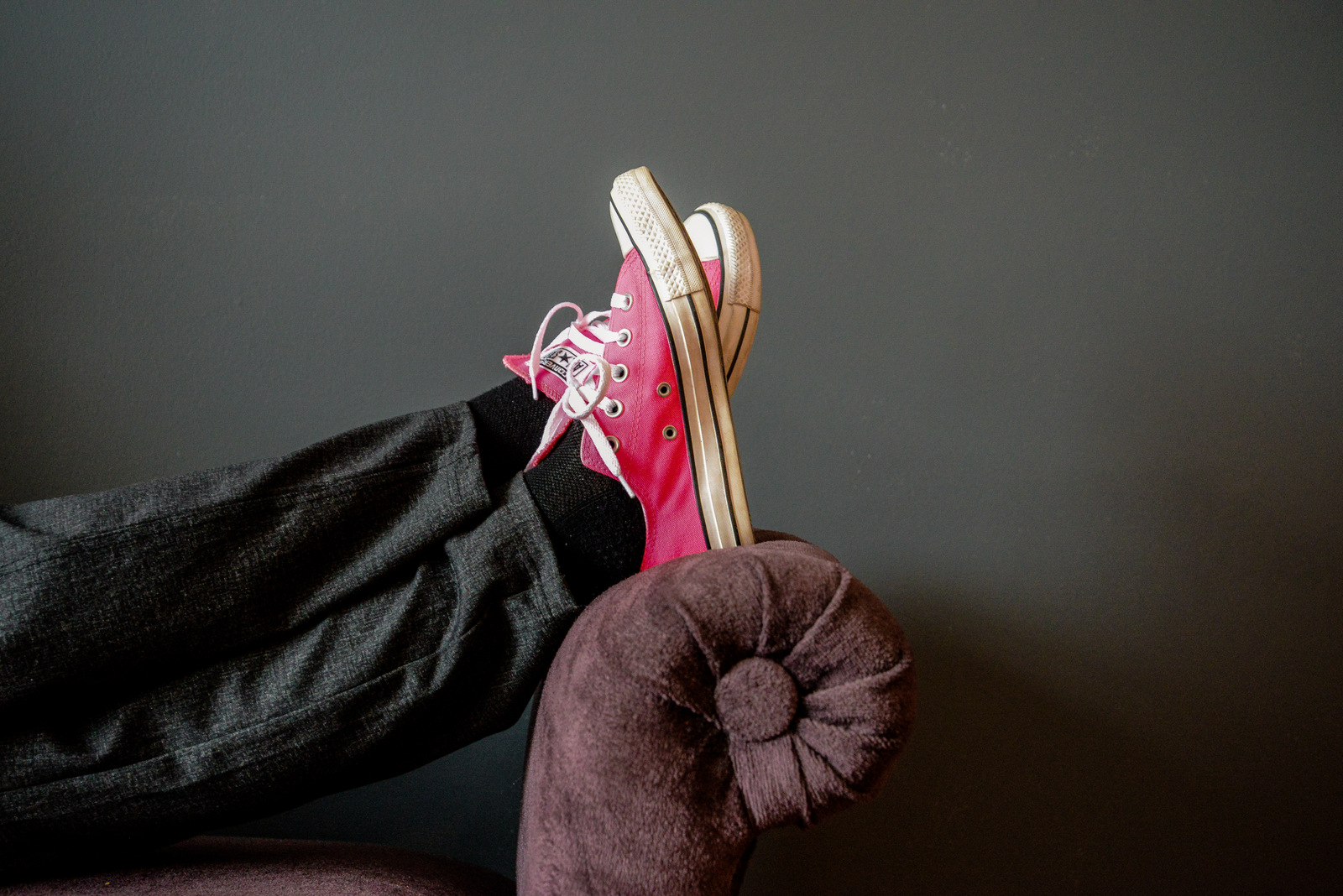 It can be scary to send your writing to an editor but it can be the quickest way to refine your process. While I'm looking your work over, you get to relax. My editing is respectful, careful, and thorough. Most of all, I want you to come away feeling that you have gained clarity on your project.